Greg L
Total Posts (All Sites): 13
Total Posts(Airfix): 13
Joined Date: November 19th 2016
All Posts
13 posts
At last I can start the Project. All the items have arrived. Almost lost the project when I discovered a caul part for the Frog kit was missing. After much swimming around in the swamp I managed to dig it up. So lets start. Here a 2 images of the frog kit and 2 of the Airfix. The part number difference is huge as you can imagine. The Frog Manual has 1 page of instructions. The Airfix has 8 pages.
I'm going to add one enhancement to both. The Frog kit gets new seats, instrument panels and a scratch build cockpit rear wall.
The Airfix kit gets Eduard cockpit PE set and masks. This will allow me to use some removed item in the frog kit with a bit of luck.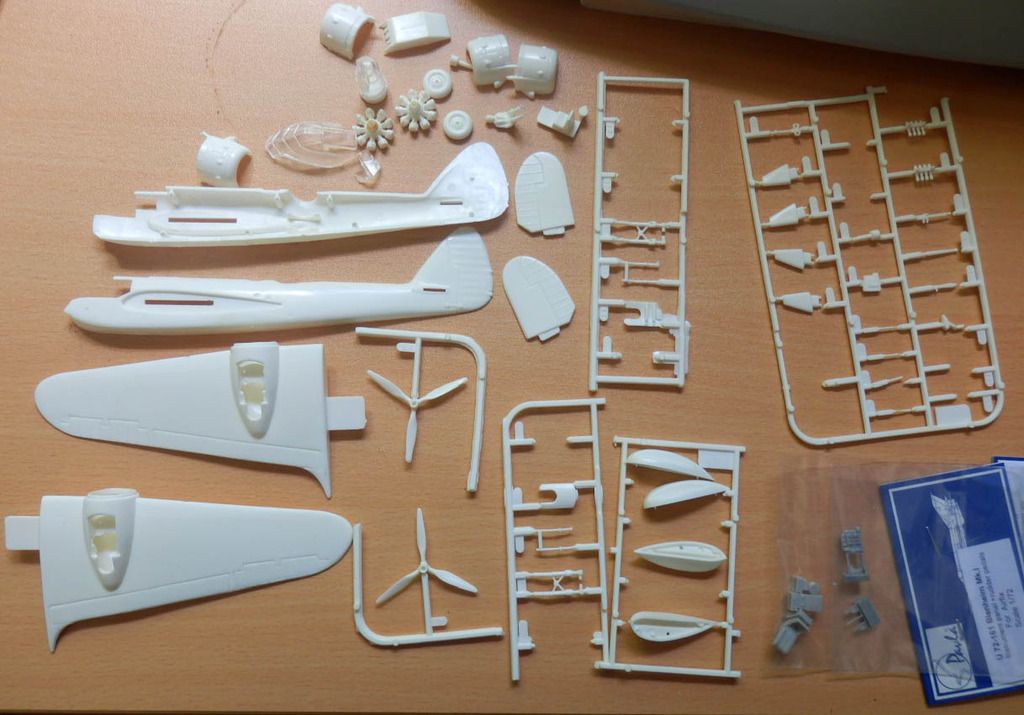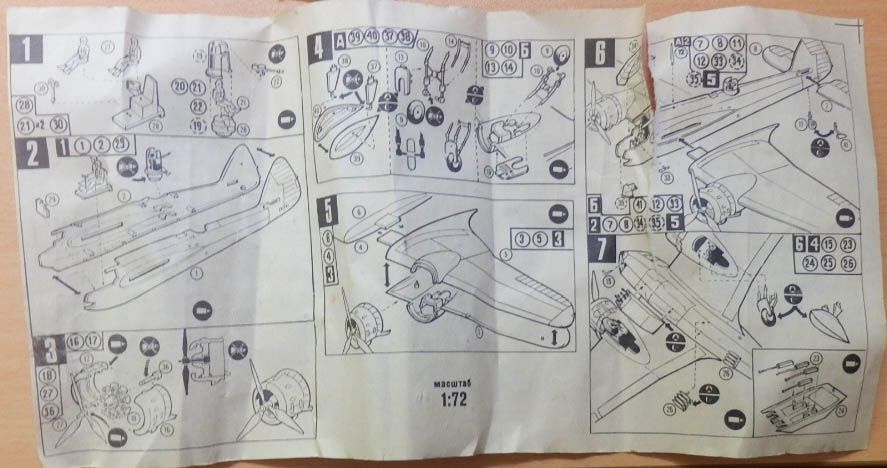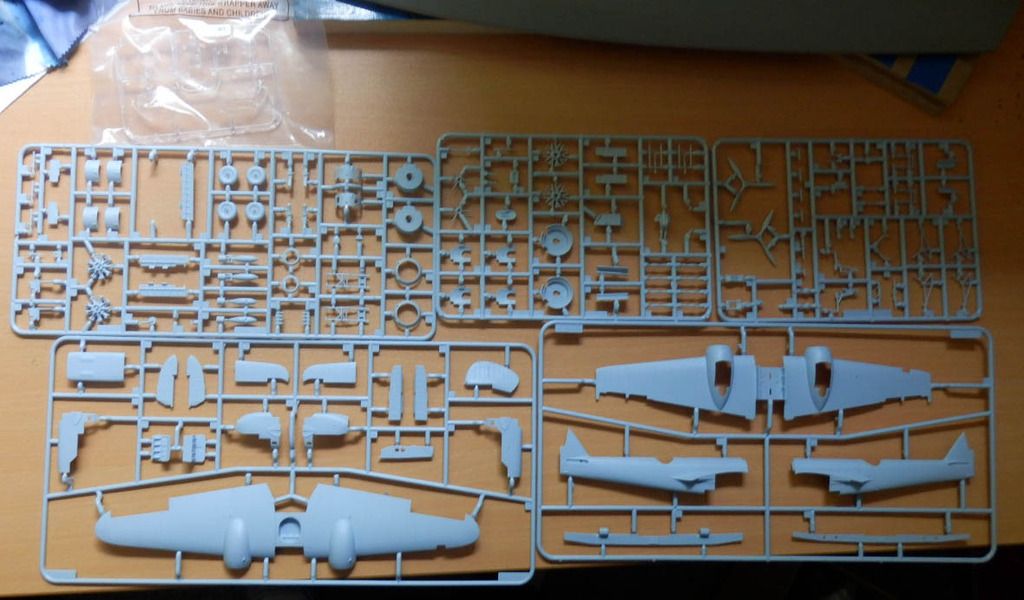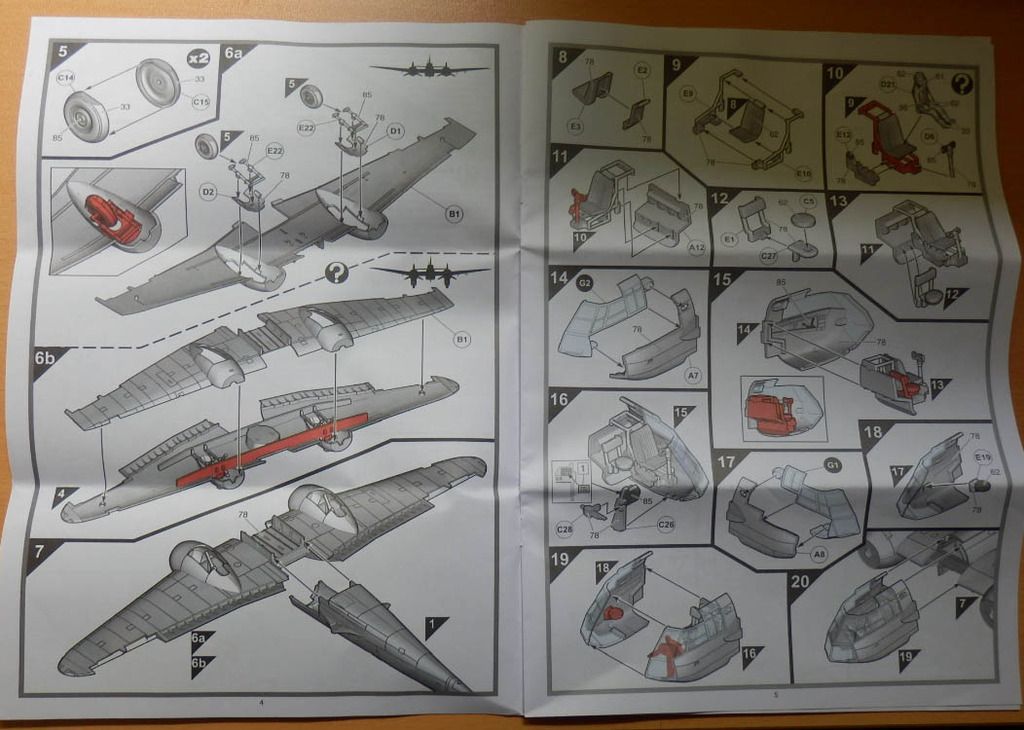 13 posts
I like the fact that Airfix are manufacturing it in England. That is very encouraging. That should mean better QA. Also jobs for the locals. I will definitely be getting this plane. It is my favorite post war plane and the best looking plane Britain designed. I already have it on notify when in stock at my Australian store.
13 posts
More delays for the project. The kit I ordered from a local website ended up not having it in stock and expected me to wait till after Christmas for it. So I ordered it from my usual reliable Australian store. Should be here later this week with the new decals from UK.
The annoying thing is my local hobby store had it in stock so I could have had it now if I had checked. Anyway I bought the Mk IV and the new Lancaster from them while I was there.
13 posts
I'm all for it. Is the 1/72 a new mold, if not I would be happy to see a new mold one in 1/72 to go with the Whitley and Stirling.
I do have a 1/48 Hampten, but it is a terrible kit. So there is a news for one.
13 posts
It looks to me that all the vehicles are 1/76 and all the planes are 1/72. Simple really. It is a pity this has happened, but I suppose it is a legacy thing that we need to accept and remember just how long Airfix has been making these for us to enjoy.
The problem is do they make new vehicle models 1/76 to match the old range, or do they make them in real 1/72 to match the planes and other manufacturers models. It must be a hard call for them. Interesting though.
13 posts
Sorry for the delay getting on with this project. It is taking a while for my Airfix M.K.I to arrive and I just received the wrong decals for the frog kit. Looking like a Christmas project.
13 posts
As an addendum to the research for this build, I was working through research materials last night. I found a photo of N2308 when it was a squadron hack for an anti-aircraft training squadron in 1941. Still in the day fighter camouflage, albeit different squadron code letters, and still with its two-bladed Watts prop!

Was N2308 the only Gladiator MkII equipped with the two-blade prop, I wonder?
I might be a bit late. Isn't the front part of the Caul a bronze colour?
Other than that it is a very nice build. I did one many years ago as part of my Bob collection. I also made one for Microsoft combat simulator 2 and 3. It would be nice if Airfix did a 1/48 version. I have another manufacturers
kit, but I would like to see the new Airfix quality used on it. It would go so well with the Hurricane and Defiant.
By the way love reading your build notes. Keep up the good work.
13 posts
I also have an original Frog Beaufort kit 1/72. Would that be ok to discuss it on this forum? It will be a while before I do it though. Be good if Airfix does one as part of that British twin engine range that have.
13 posts
The other day I found an old Russian release of the old Blenheim Mk1 Frog kit deep in the back of my stash. How it has avoided the bin is unknow. Talk about flash. I had to big deep to find the engines. I started work on it just for some sanding and filling practise. This morning I thought why not do a sided by side build of the old Frog kit with the new Airfix one. So I ordered the Airfix Blenheim this morning. It will be done straight out of the box other than the use of Eduard masks on the Airfix. I will post photos as I go.
13 posts